Osama Ghazi, a theatrical actor who made his transition to television as an actor and a producer, opens up about his career and the future of the country's movie industry.
What is more challenging, doing theater or television?
It was back in 2011 when I appeared on the television for the first time in Geo Special Project team's project called "Dil To Bhatke Ga". Performing arts enable us to find ourselves and love our acting abilities at the same time. Definitely, the theater is more challenging because there are no retakes and the chances of error are zero. Anyone can do television but not everyone can master the art of theatrical performances.
What lessons did you learn as Whistle's executive producer?
Always trust your instincts. People think that a film is a director's brainchild; however, the role of the executive producer is also an all-encompassing one. This role is not just limited to arranging finances for the project but the executive producer also looks after the branding of the movie. In Pakistan, those associated with the production of the movie are concerned with the movie's ability to generate revenue instead of working on a quality product.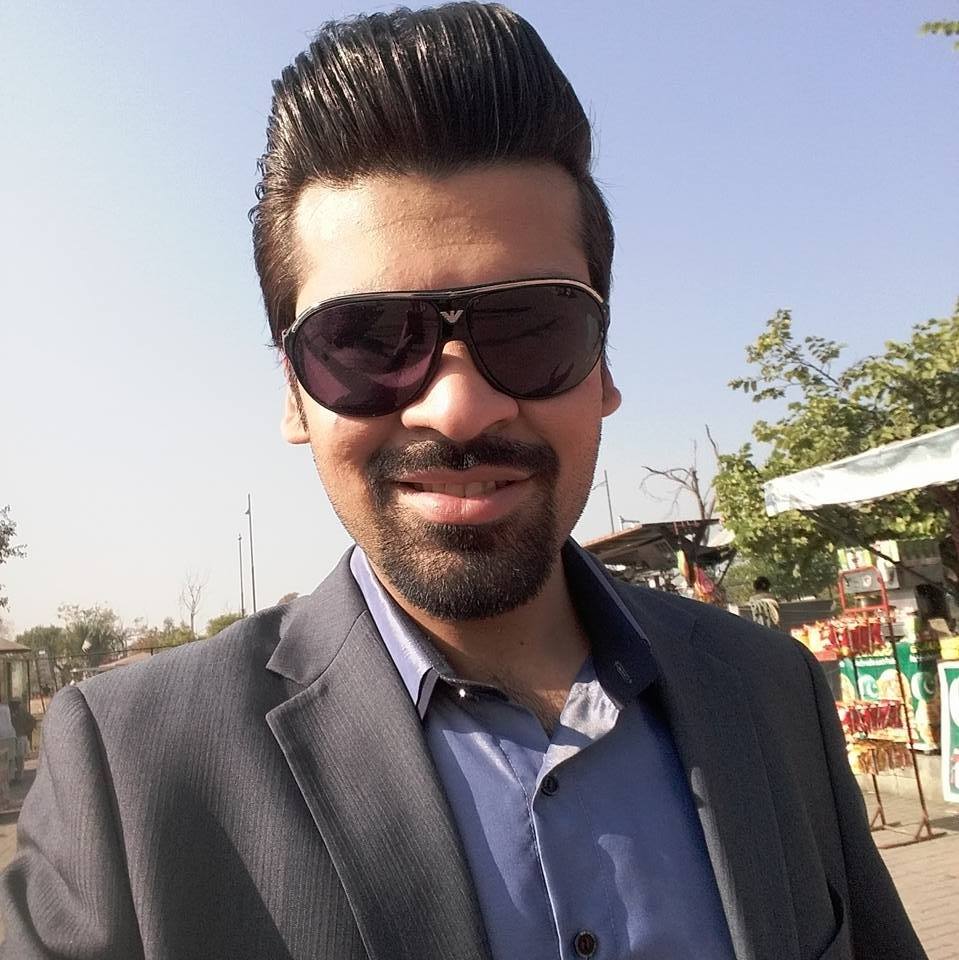 What are your views on the future of Pakistan's film industry?
To survive, the film industry needs to learn and evolve. Producers receive little or no support from distributors, exhibitors or the government. Proper infrastructure and government assistance will lead to the production of quality movies. We must focus on perfecting the screenplay as the majority of our movies have a feel akin to a television drama. Our directors, therefore, need to implement global standards in the filmmaking process and refrain from producing sub-standard movies. Moreover, people need to stop downloading films and should buy cinema tickets to support the film industry. Young and pioneering independent producers, as well as established moviemakers, are making an effort to revive Pakistan's film industry, which needs to create its own identity. The people of Pakistan must play their part in this revival by buying tickets that will create a revenue base and encourage the producers, directors, and crew of the movies.
 Who is more important for a movie: Director or Writer?
I believe the script is more important because if the script is good then an average director may turn it into a good movie but if the script is bad, even the best director will not shine with his work.
What is the difference between Osama Ghazi ten years ago, and the one today?
Ten years ago, Osama would question a lot about how to complete tasks; however, today Osama knows that self-belief is the tool for finding all answers and that this self-belief makes all things possible.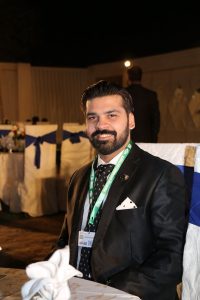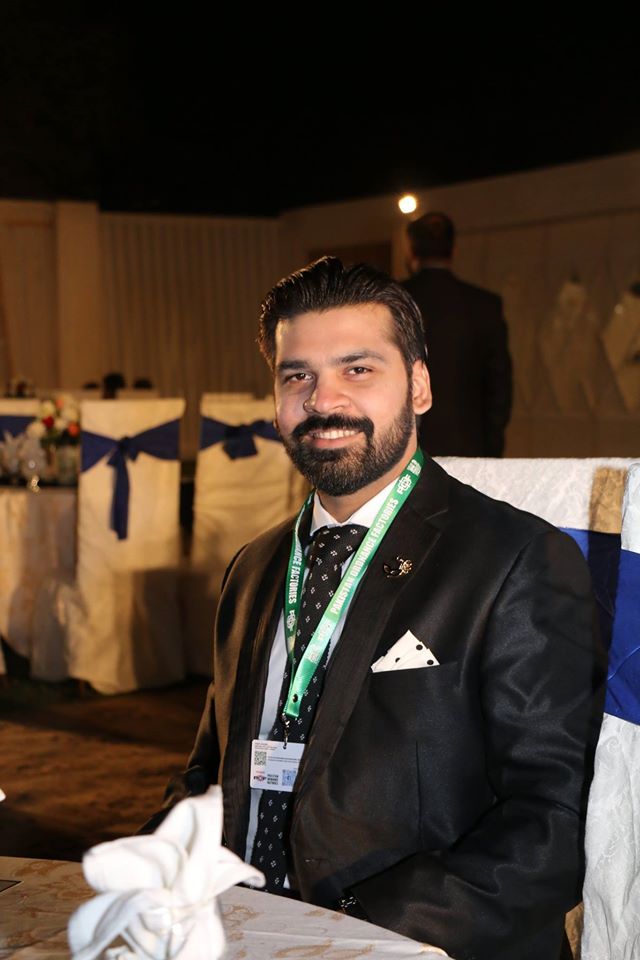 What is your message to young producers and actors of Pakistan?
For young producers, my message is not to invest blindly and do not trust everyone in this business as you would hardly find people worthy of your trust. My message to young actors is to complete their education before choosing media as a full-time profession. They should focus on a career in the media as a means to follow their passion.
This article was first published in Us Magazine (The News) on Friday, February 24, 2017. 
---
KARVAN envision to showcase the best and the brightest talent from Pakistan. If you have achieved an academic, personal or a professional milestone, or know someone who did, do send us a brief profile at talktokarvan@gmail.com.
Find us on Facebook @talktokarvan
---