1. When did you first begin to write?
Reading and writing have been my favorite hobby since childhood. When I was eleven, I used to write stories and keep them in my drawer. This continued until I was fifteen. A strong desire for writing 'something good enough to be published' arose within. My best friend motivated me to write more. My relationship with writing began soon after passing my Matriculation (grade 10) exams.
2. Which novelists, authors, and columnists you like to read?
J.K.Rowling, Nicholas Sparks, Khaled Hosseini for English novels. Umera Ahmed and Nimra Ahmed for Urdu. I have never read columns, as a major part of my interest lies in novels particularly related to the genre of fiction and fantasy.
3. Did you ever face the writer's block? How did you overcome it?
Yes, I faced it quite sometimes while writing my first novel. I can only write more and well when I can feel the situation or the characters that I am writing about. To overcome this situation, I would write sentences whenever they came to my mind and then compile them in a proper way later.
4. Tell us briefly about your book and from which genre it belongs to?
"The Rainbow Journey" is an English novel belonging to the genre of Realistic fiction. The basic theme revolves around Love, Lust, and Friendship. The word 'Rainbow' is for seven friends and seven phases of their 'Journey', which is life.
5. What inspires you to write?
I do not actually possess a reason to write. I write because it makes me feel good. When I cannot express my feelings to anyone, I simply write and capture them in words.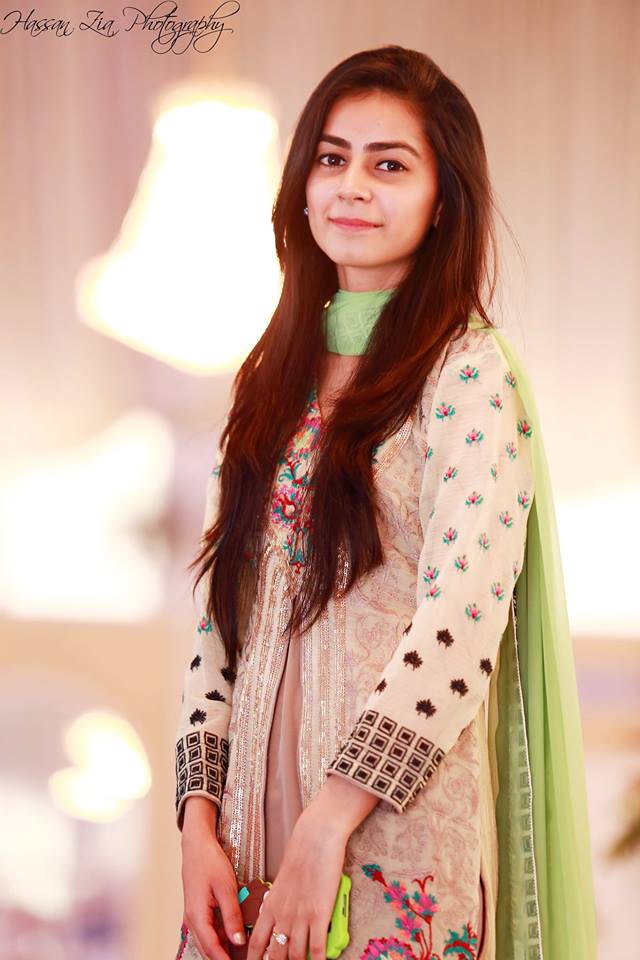 6. What was the most challenging part from the time you decided to write a book to the time you became a published author?
I had no idea how challenging writing will be to me when I first began writing. Being an Engineering student, I did not find enough time to work on my book. I used to write whenever I got time. However, I had no idea of how to get the novel published once I had completed the first draft. Perhaps the most challenging part for me was to search, find and contact publishers and publishing companies.
7. What amount of research went when writing the first draft of the book?
I needed a lot of research to go into my book since I am an Engineering student with no English/Literature background. I never took any course in English or literature. It was my vision that stood by me during this process of research, writing, editing, and publishing.
8. Which authors are your favorite?
When I choose books for reading, I mostly do not look at the author's name. So far, my favorite books include Jannat k Pattay (Nemrah Ahmed), Peer e Kamil (Umera Ahmad), Harry Potter Series (J. K Rowling), The Kite Runner, A Thousand Splendid Suns (Khaled Hosseini), Karakarum ka Taj Mehel (Nemrah Ahmed), Me Before You (Jojo Moyes) and all books by Nicholas Sparks. The list goes on but I would definitely like to include 'The Rainbow Journey' in the list.
9. What key qualities transform writers into successful authors?
Hard work, Stability, Passion, and a strong will to compete and survive.
10. Your advice to aspiring novelists?
No matter how challenging writing becomes for you, keep writing. And remember, reading is essential for writing. Read, write, have faith in the Lord and be confident when pursuing your passion for writing. One day, you will become a successful author.
Pictures were taken from Facebook: @kinzajavedchoudhry and provided by Kinza Javed Choudhry
---
KARVAN envision to showcase the best and the brightest talent from Pakistan. If you have achieved an academic, personal or a professional milestone, or know someone who did, do send us a brief profile at talktokarvan@gmail.com.
Find us on Facebook @talktokarvan
---