"Literature will make us Immortal. As long as there is one person out in the world who reads your work, that is a reason for you to write!"
Irum Zahra, Founder and CEO, Beyond Sanity Publishing
talks to KARVAN in this exclusive interview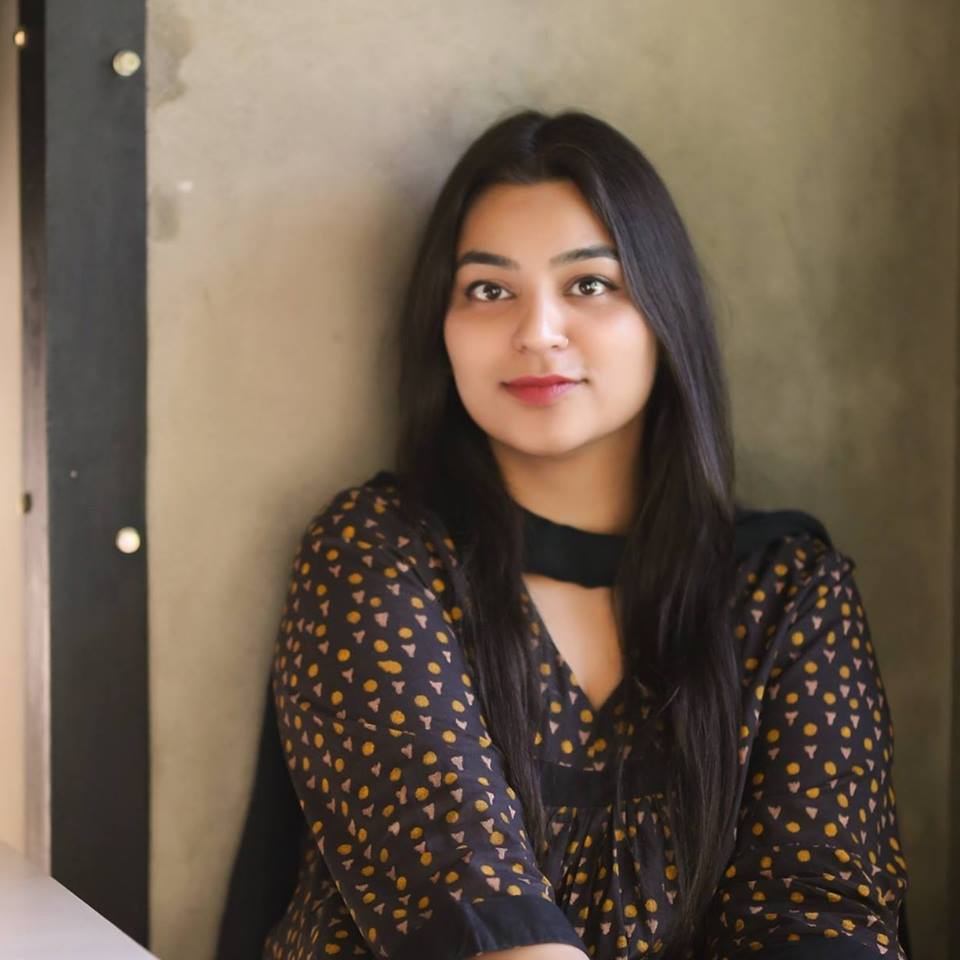 1. Briefly tell us about your life and education?
My life and education truly began when I started going to ICG, F-6/2 in Islamabad. The teachers there taught me how to love books, the libraries made me read and indulge myself in stories I had never imagined existed, and my family, my sister and my mother taught me how to be strong. I come from a broken family, my mother raised me and my sister as a single parent and we learned how to survive in this world without a brother or a father figure. I managed to complete my bachelors and masters privately because I had already started multiple jobs while I was studying. I did not let that hinder my capabilities, I studied online, I attended seminars and training, and I got diplomas, all to allow me to see where I lacked as a private student. By the time I started my Masters in Mass Communication, I realized that I already had the knowledge the university was imparting.
2. What is the story behind Beyond Sanity Publishing?
It is a small story really, but the effort that I put into it has taken so many twists and turns that I myself have lost count of them. I wanted to get my own book published and after I compiled my first poetry book, Psychaotic, I started looking for publishers who would invest in me, help me understand how publishing works, how I can edit, format, market and distribute the book, but I was turned away. I was told that if no one knows my name, they will not publish my work, they said, 'We don't spend time and money on someone young and new'. And I was heartbroken. I started Beyond Sanity Publishing so no one tells other writers like me that they are worth nothing. I wanted to stand by the writers, the poets, and the artists and tell them that they are worth it. If we will not help our writers, who will?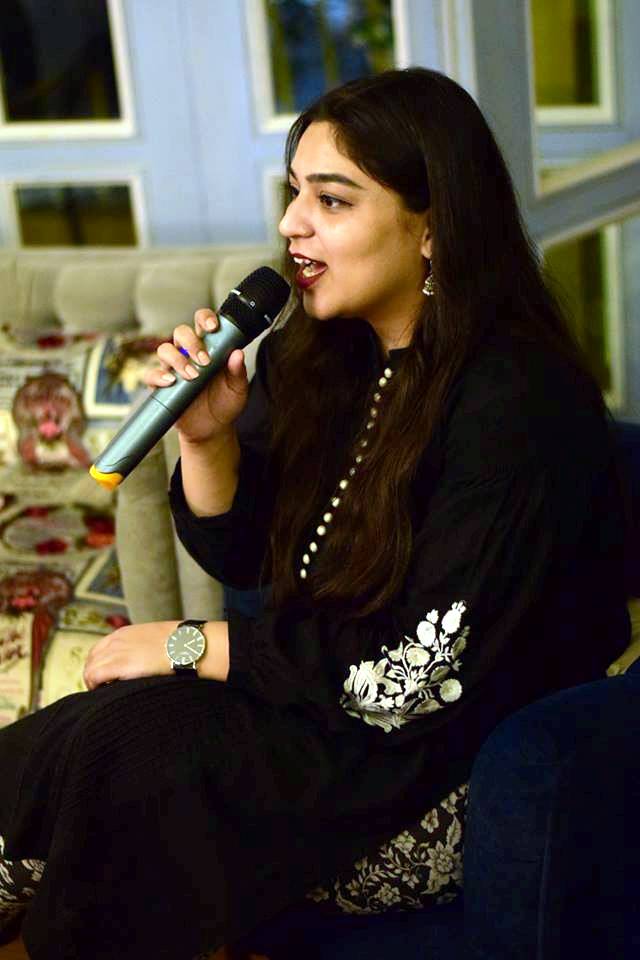 3. What challenges did you face when establishing Beyond Sanity Publishing?
Well, a lot. First off, no one was taking me seriously. A 24-year-old girl talking about publishing? It sounded ridiculous to people. Gradually, when I started speaking on public platforms, I started visiting universities like Bahria, FAST, IQRA, IST, etc. and when I started delivering guest speaker sessions I convinced people that a woman can stand and speak about work and is capable of doing more. I could not find anyone to finance my initiative, I started alone and all I had were friends. They became my helping hands in bringing Beyond Sanity Publishing up. People still crack jokes about me being a publicist, but I take it as a challenge and every day, I wake up and I tell myself that I have to become someone. And I'm on the right track.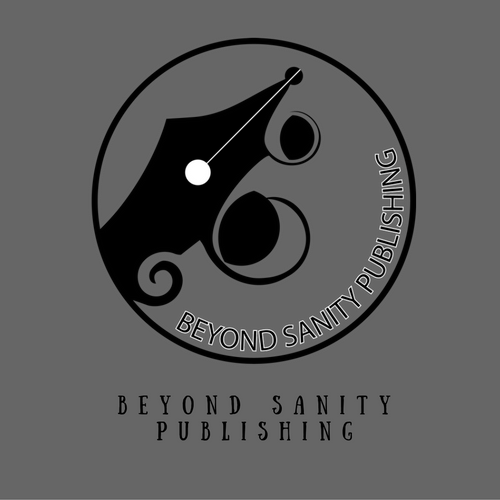 4. Which titles/authors has Beyond Sanity Publishing published so far?
Beyond Sanity Publishing has published works of over 300 writers across the globe on its website, but in Paperback, we have following titles in store:
The Youth of Pakistan by Hafiza Noor-ul-Ain, Pychaotic by Irum Zahra, Tales of Crucified Blunt by Areesh Fatmee, Eliminating Riba by Summan Waseem, Five wishes and the prophecy of the Prince by Faran Kiani, Reneging Quiescence by Dr. Samiha Zubair
Little Buddy by Sarmad Ishtiaq and In the Mirror by Sarah Samin
We have 3 more titles coming, including my own collection of poetry, Invictus.
5. At what age did you realize you could become a writer?
I was in 6th grade. I was good at making stories in English class and I was able to better connect with the poetry in our books. I used to go to the library a lot, like, a lot. My library card was filled because I used to borrow books all the time. That really helped me find my inner writer.
6. What was your debut book and what achievements did it earn?
My debut book was a collection of poetry, called Psychotic. It was a wordplay of two words, Psycho and Chaotic. I managed to delve into my own self and see how society, life and everything else around shapes you into the human you are. It had over a hundred poems and it sold over 2,000 copies worldwide including paperback and e-book formats. It was nominated for Goodreads Choice Awards and my book managed to become the only Pakistani book to get into the semi-finals of Best Poetry Book category. I was really proud of these achievements. I still am. That book made me who I am today, it changed my life.
Because of Psychaotic, I was invited to many poetry-related events as a guest, I was a judge at many universities and I was allowed to speak on public platforms which in turn connected me to so many friends I didn't know I have. Psychaotic was appreciated in many countries including the US, UK, India, Algeria, Malaysia and I even got an appreciation note from Russia. It was used in two university case studies in the US as well.
What else, oh yes. One of the poems was turned into a song by a recent Battle of the Bands' top 8 band, Roots. I think there is more that happened to the book, I just cannot recall at the moment.
7. What are your favorite books by Pakistani authors?
Pakistani author- Hmmmmm. 'Asrar-e-Khudi' by Dr. Allama M. Iqbal. Flawless book I must say, it is absolutely indulging and every time I read it, I feel like I am reading it for the first time. I am a fan of classics. I can read Manto anytime, I love reading Poetry by Faraz, Faiz and in new writers, and I enjoyed reading Beyond Desire by Asghar Abbas, I loved In the Mirror by Sarah, I published it because I personally liked it.
8. Which Western author(s) tops your reading list?
Ah, Nietzsche tops my reading list. I enjoy reading Kafka, Sylvia Plath, Edgar Allan etc. I am a fan of Dan Brown books as well.
9. What is the purpose of your writing? 
Writing is my anchor against the hurt. I have been through depression, I have been sad and broken, but every time I was feeling like the world is going down with me in it, I wrote. I wrote to fill all the hollow spaces in my soul and I wrote to recreate all the scars I had and have.
10. How would you define Irum Zahra in a sentence?
When I introduce myself, I do not tell people about me being a publicist first. I am a poet, I tell them. I am a poet and I help other poets. In my world, Poetry saves everything, in my world, Literature will make me Immortal.
11. What are your plans? 
My plans, other than taking over the world? I want to become one of Pakistan's biggest publicists. I want to represent authors, artists, musicians, performance artists etc. I want the world to know that ours is a country made of philosophers, painters, musicians, dancers, thinkers, readers and poets. My campaign Literature for Peace will bring many poets in the spotlight and I am expecting to see many new stories.
12. Your message for aspiring writers of Pakistan?
Literature will make us Immortal. As long as there is one person out in the world who reads your work, that is a reason enough for you to write!
For more information about Beyond Sanity Publishing:
www.facebook.com/BeyondSanityPublishing/
Connect with Irum Zahra:
www.facebook.com/irumzahrawriter
---
KARVAN envision to showcase the best and the brightest talent from Pakistan. If you have achieved an academic, personal or a professional milestone, or know someone who did, do send us a brief profile at talktokarvan@gmail.com.
Find us on Facebook @talktokarvan
---