An intelligent 12-year-old boy, Roshaan Shaikh from Karachi, who aspires to become an Electrical Engineer, has created a remote-controlled car with the guidance of his father. He talks to KARVAN in this interview.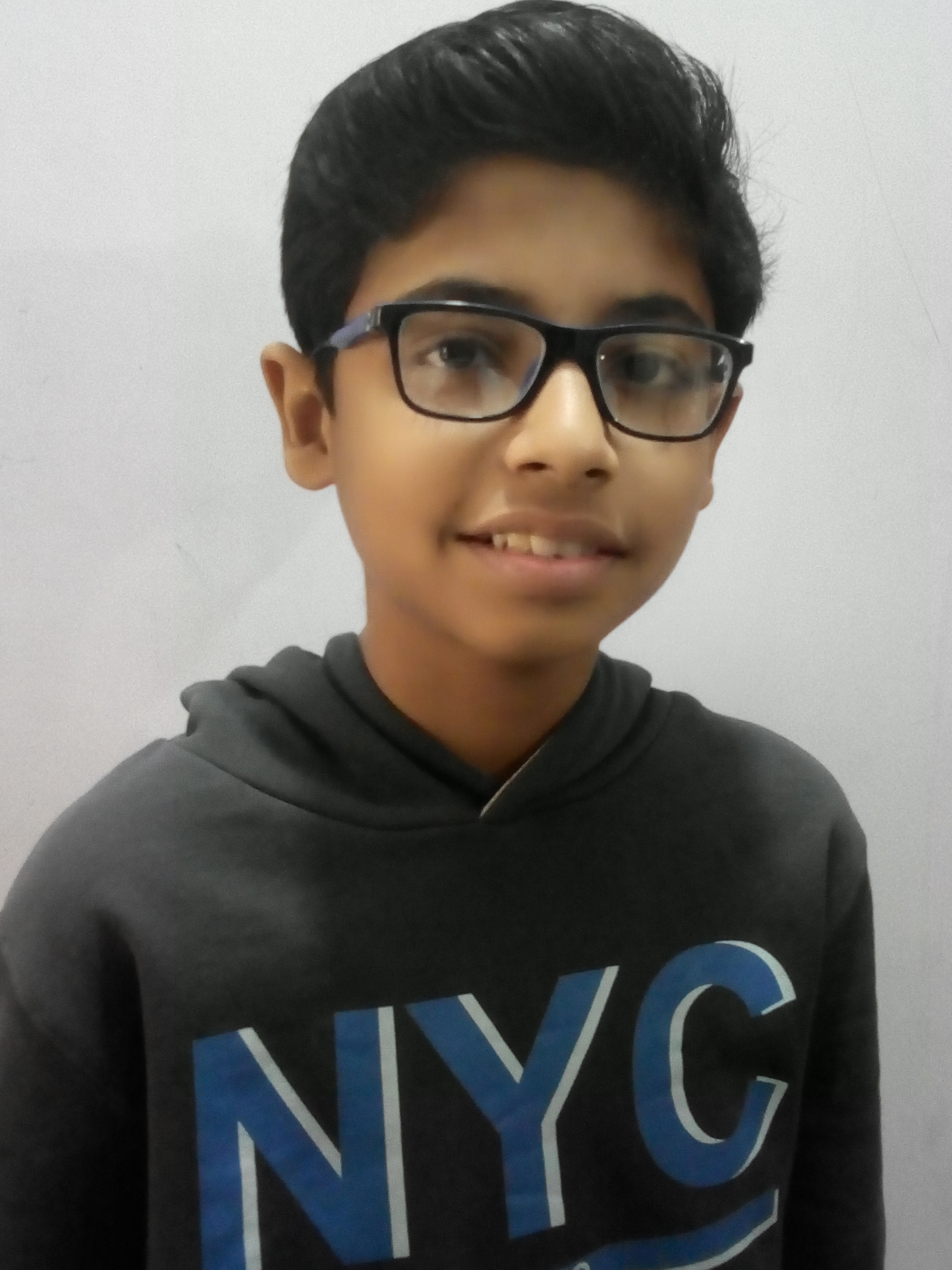 1. Tell us about yourself?
My name is Roshaan Shaikh. I am 12-years-old. I live in Nazimabad, Karachi Nazimabad. My hobbies are cycling and reading books.
2. Where and in which class are you studying?
I am studying in 'O' Levels at the Army Public School, Saddar, Karachi.
3. What are your favorite subjects?
Mathematics and Science
4. What was your inspiration for making this car?
My inspiration behind building my own remote-controlled car was the new Honda Civic 2018. I was inspired by its brake lights and the exterior design.
5. From where did you learn to join circuits and create a remote-controlled car?
I gained information from the Internet. My father also guided me and supported me by providing the necessary equipment and materials required to build this remote-controlled car.
6. What do you want to become when you grow up?
I want to become an Electrical Engineer.
7. What is your message for students of Pakistan?
Always take interest in studies, respect your teachers, explore your hidden talent and polish your skills.
MODIFYING HIS BICYCLE
Roshaan Shaikh also altered and modified his bicycle. The alterations included installation of Ignition, Headlight, Backlight, Stand buzzer, Horn, and Indicators. These all are operated by 4 volts battery. And all the circuit are joined by his own efforts. Roshaan looks forward to one day convert his bicycle into a motorbike.
---
KARVAN envision to showcase the best and the brightest talent from Pakistan. If you have achieved an academic, personal or a professional milestone, or know someone who did, do send us a brief profile at talktokarvan@gmail.com.
Find us on Facebook @talktokarvan
---