"If you want to be a good writer, be a good reader," says Ayesha S. Khan, who has become the youngest female published author from Kashmir.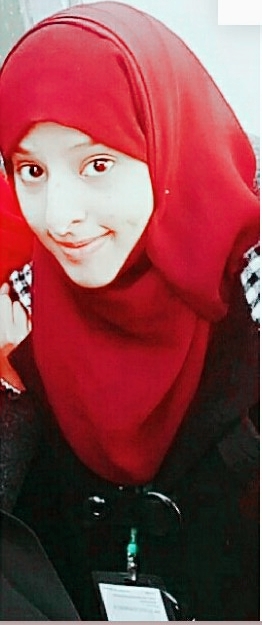 1. Tell us about yourself?
My father named me AYESHA. Since to him, this is the most beautiful name a girl can have. My pen name is Ayesha S. Khan. I hail from Muzaffarabad- the capital city of State of Azad Jammu and Kashmir. I am 22-year-old and currently, I am a student of BS(English Language and Literature) at the University of Azad Jammu and Kashmir, Muzaffarabad.
2. What were your feelings when you became the youngest author from Kashmir?
Obviously, I was over cloud nine. But, the most important thing which I would always cheer is that KASHMIR part in this whole phrase. "The youngest published female author from KASHMIR". I can't describe in words that how does it feel to be recognized by the name of your motherland.
3. Tell us briefly about your book without giving any spoilers?
My book "The Freezing Point" is a cause and effect tragedy. As we all know that the effects are the result of some causes. The problem is we mourn over effects without paying heed to the causes. We want to mitigate effects and their drastic by-products but what about causes? Causes are the root of all effects. They need to be focused.
"The Freezing Point" sheds light upon the character's life journey from bright and pleasant to the dark and bleak. It highlights the scenarios or causes which transform a normal human into an evil one. To know more read the novel and leave your reviews at https://www.meraqissa.com/book/510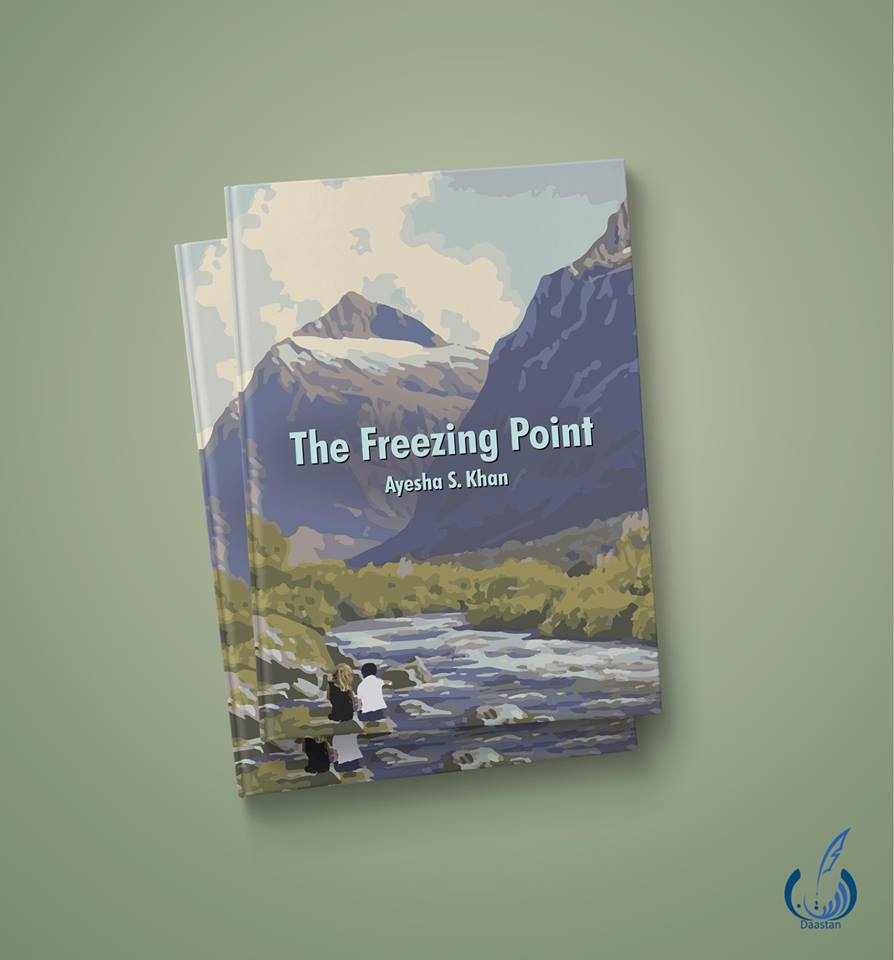 4. Who inspires you to write?
In my direct family, my brothers have always been an inspiration to me whether it be a writing or doing something else. My brother once told me that: "I can see an excellent writer in you". I realized his words later when attracted a lot of appreciation for "The Freezing Point".
5. Which authors from Pakistan and abroad have been your favorite?
Being a voracious reader, I read a lot of authors from Pakistan as well as abroad. In Urdu Literature, Ashfaq Ahmad, Mumtaz Mufti, and Qudratullah Shahaab are the most adored ones. In English Literature, I love to read Khalil Gibran, John Green, Khaled Hosseini, and Nicholas Sparks. Moreover, I couldn't resist applauding Elif Shafak for infallibly portraying the companionship of Rumi and Shams in her magnificent work 'The Forty Rules of Love'.
6. What motivates you to write?
Social injustice in the world and particularly in our own country -Pakistan is my biggest motivation to pen down stories and articles. I want readers to take home something worth pondering. I think other writers should also take inspiration from the issues which are deteriorating society in one way or another, and start working on them.
7. What message will you give to aspiring writers?
Getting published was not a plain sailing job. I know people think it's easy to write something and you'll get published in a month or so. This was not a case with me. I had to wait patiently to go through the processing of writing, editing, and publishing. Even, I was so desperate to have a glimpse of my book's cover. The point is good things take time. If you really want to write and become a published author first practice the skill of patience. Secondly, Never think about the monetary benefits. Just excel in the skill, and give your hundred and ten percent. Our teacher once told us to, view money, fame and success as a by-product. Lastly, If you want to be a good writer, be a good reader. Reading gives you a lot of stuff to mull over. You can't become a good writer if you aren't a good reader. Here, the important thing is choosing reading stuff. Always try to choose the material which makes you think positive. So, that your writings may impact the masses.
---
KARVAN envision to showcase the best and the brightest talent from Pakistan. If you have achieved an academic, personal or a professional milestone, or know someone who did, do send us a brief profile at talktokarvan@gmail.com.
Find us on Facebook @talktokarvan
---