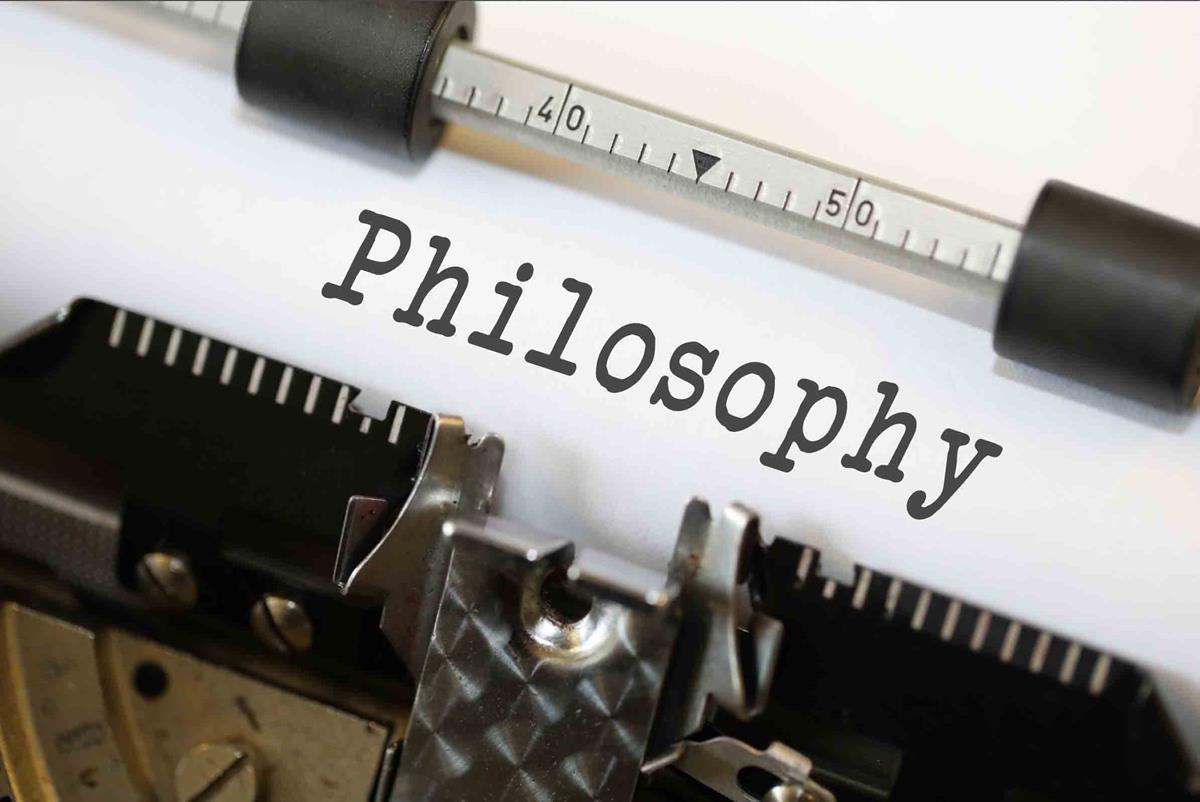 Philosophy
We all following a path to reach our destination. We are the cohorts of our thoughts, visions, desires, and goals. While marching towards self-exploration and excellence, we are part of a global Karvan, a group of like-minded individuals and groups pursuing their purpose of life. While our goals may differ, we do meet at crossroads to inspire each other and to learn from each other's success and failures.
Concept behind the logo
Nothing is certain in life. Our plans may not bring the expected results. There is no straight path to success. Our life is spontaneous. So are our actions. The scribbled design of Karvan's logo signifies that we, despite our varying professions and ambitions, have been living and will continue to live a life where nothing is certain. Changes will happen. Turns will be taken. Uncertainty will prevail.